Congratulations to our Auckland NHC Women who clinched the K Cup for the first time since 2015 at the Ford National Hockey Championships in Hamilton this past weekend!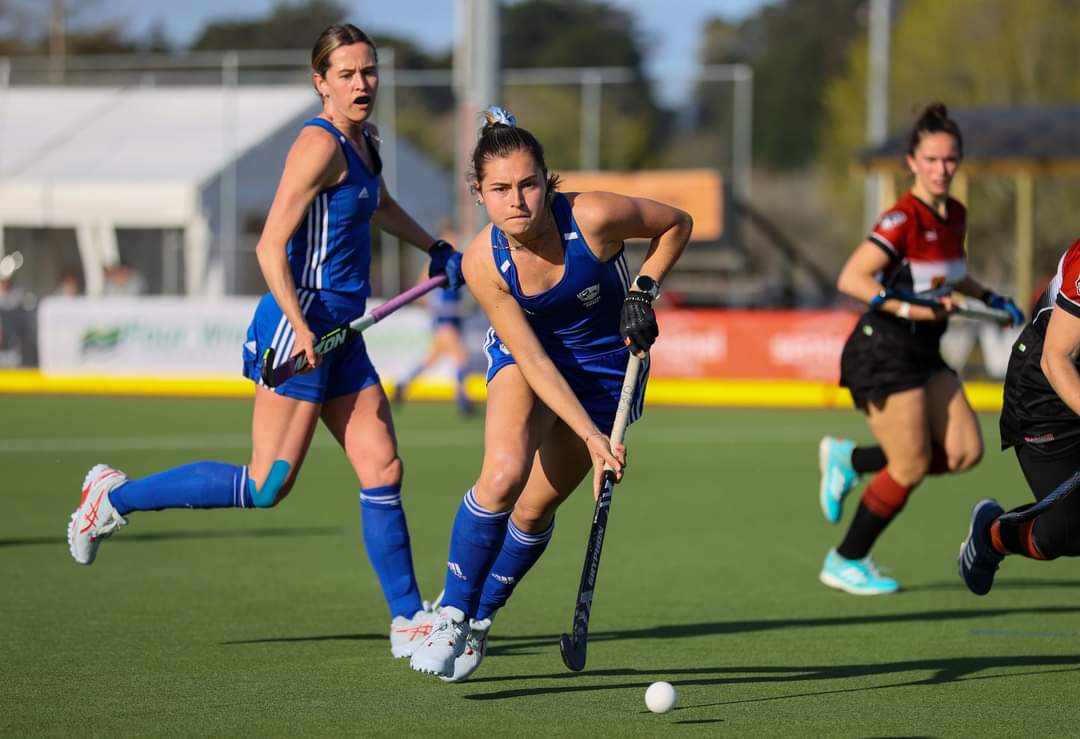 Auckland faced a tough and determined North Harbour team in a thrilling final with goals from Rocio Gonzalez Canda just before half time and Izzy Gill converting a stroke midway through the third quarter proving crucial.
North Harbour scrambled a goal back just before the end of the 3rd quarter to setup a tense final quarter. The Auckland Women were able to cope with everything thrown at them and held on for a well fought 2-1 victory to claim the title.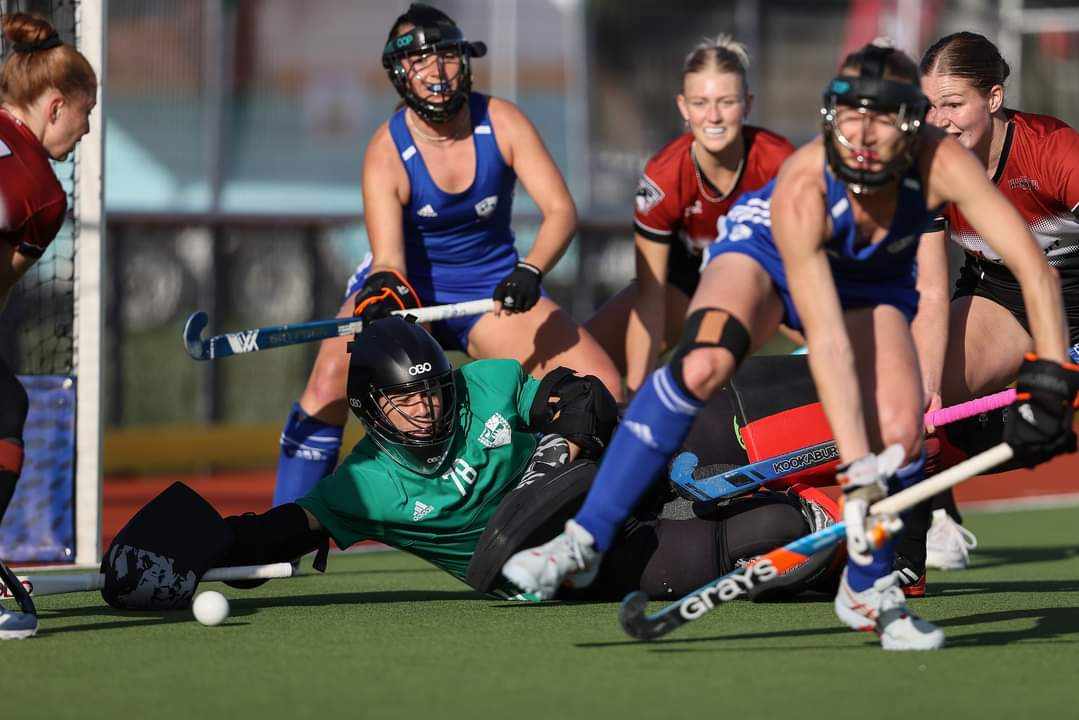 Auckland Women finished an outstanding tournament in glory after a tough start to the week following an opening loss to Wellington. Following the game Auckland Captain Phoebe Steele said "it was a tough game, North Harbour push us every time to be our best. Steele went on to say she was "incredibly proud, we had a rocky start, we trusted the process and did it!".
Throughout the tournament goals were shared amongst the team with Breana Catley, Izzy Gill, Phoebe Steele, Lulu Tuilotolava and Rose Tynan each scoring two goals just behind the Ford NHC Women's top goal scorers Halle Scurrah (Waikato) and Petrea Webster (North Harbour) who both scored 4 goals.
You can watch a full replay of the game here
Read Hockey NZ's Ford NCH finals news article here
In the men's competition, Otago successfully defended the Challenge Shield, clinching back-to-back Tier 1 titles. The final against Canterbury was a tense affair, ending with Otago securing a narrow 2-1 victory.
Auckland NHC Men defeated Hawkes Bay 4 – 1 in the crucial playoff for 7th and 8th, ensuring a place in Tier 1 for 2024.
Thank you to Trillian Trust and Pak'nSave Silverdale for their support toward our NHC team costs.
NHC Women's Results: 
Final Standings:
Tier 1 Women
Auckland
North Harbour
Canterbury
Manawatu
Hawke's Bay
Wellington
Waikato
Otago
NHC Men's Results: 
Final Standings – Tier 1 Men
Otago
Canterbury
North Harbour
Waikato
Wellington
Manawatu
Auckland
Hawke's Bay